There is only one constant in the universe: Change.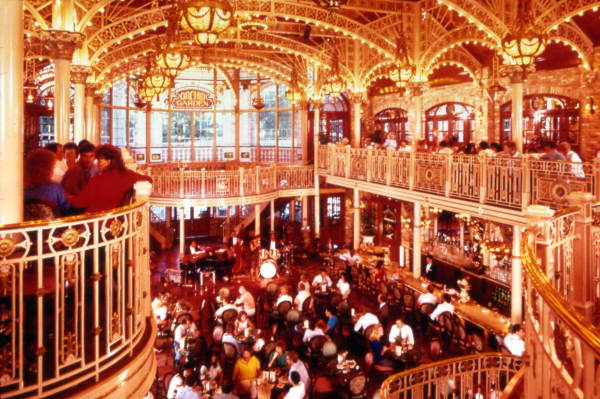 For the next decade or so, we continued to perform at Church Street Station; transitioning from the Orchid Garden to Street Parties.  In addition we continued to perform for corporate, social club, and private events throughout the southeastern states from Key Largo, FL to Asheville, NC.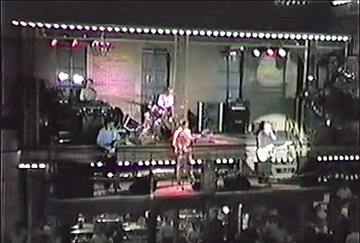 It's the 1990s and Change is in the air…
Mid 1993 came with some personal   termoil: change in address, marriage split up, and all that went along with it.  My ex and I were big fans of a local vocalist, JJ Johnson.  He had a group: "JJ and the Classics".  They used to perform at "Casselberry's" in Casselberry, FL. It was a smoking bar (I don't smoke). But, JJ had a really good 7 piece band behind him; not the least of which was saxophonist, Randy Lobeck.  They got me up to do a tune.  I sung "Unchained Melody" in the original key.  Randy and JJ were impressed.  I would go there from time-to-time and do some tunes. We became good friends.  More on Randy later in the decade.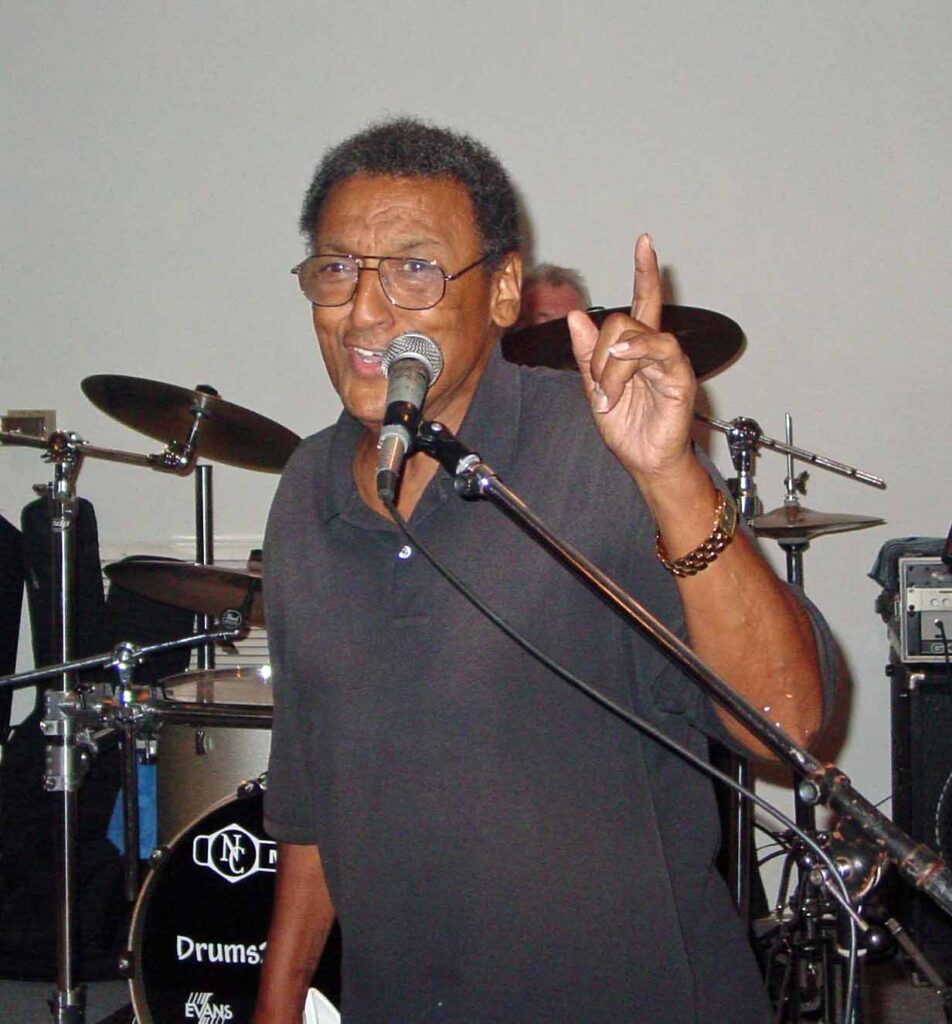 More change around the corner…
As the months went by, I was getting settled into my new single lifestyle.  After being married for a very long time, it was a huge change.  Not long before the break-up, I had booked the next spring Caribbean cruise with the rest of the band and the usual cruise mates. As time passed, I realized that spring was only a few months away; I didn't have anyone to share the cabin with.  Early 1994: the band performed at a wedding for one of the couples, Mike and Brenda, who had accompanied us on a number of spring "Booze Cruise"s.  At wedding receptions and private parties, I used to do a schtick on breaks for audience participation; leading a dance to Clarence Carter's "Strokin".  While getting this started, I looked down of the stage; spotting a very attractive redhead in a blue dress: appropriate age group, no hardware (wedding ring), and knows my friends the bride and groom.  So, by the end of the night, I managed to find out a bit about her.  Her name was Melanie, she was single, not dating anyone special. And, she had worked with both the bride and groom at WDW in horticulture. Durning the night, I managed to get her number.  I called her for a date.  She asked me a lot of questions; making sure I was single, had a job, didn't smoke, etc… We dated for a few months.  So, on a chance, I asked her to go on the cruise.  She agreed.  That night at dinner I learned she knew the entire "booze cruise" group.  We had a bunch of friends in common for like 10 years; yet we had never met.  It is now 1994.  Life is good.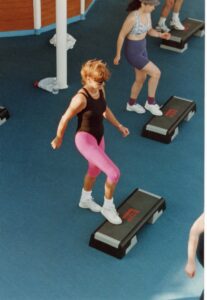 9/14/1996  Melanie and I get Married.
The wedding was almost perfect.    Haripist Kathleen Bonnie Attanasi of "Harpist Bazaar" performed pre-wedding in the atrium and during the wedding meal.  She was amazing.
Melanie was being escorted down the glass elevator to the atrium when someone attempted to board.  That got some laughs.  Bruce Gardner performed the 7 minute ceremony.
After dinner was entertainment by "Cactus Jack and the Cadillacs".  Yes, I did perform at my own wedding.
A great time was had by all.  I really only messed up one thing:  Instead of paying the guys in the band, I set them up for an open bar.  $900 later I realized I should have paid the band. 🙂